Trusted family law attorney in Chandler, AZ
Here to Help
Dealing with a family law matter is never easy. However, Michael D. Miller Jr., Attorney at Law, is here to help. As a skilled divorce and family law attorney in Chandler, Arizona, Mr. Miller will work closely with you throughout your divorce proceedings. He will answer any questions you may have about your divorce or family law matter and will keep you up to date with information about your case.
With over 40 years of experience working in family and divorce law, Mr. Miller works hard to deliver the best possible resolution for you and your family. Reach out to him today to schedule an appointment for a consultation about your case.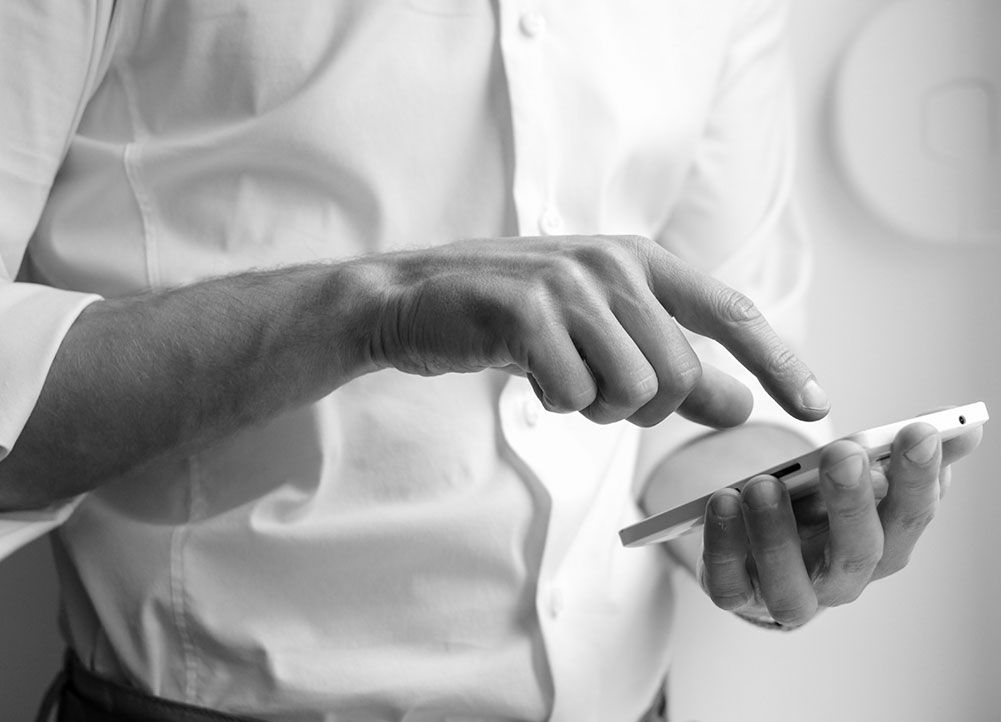 Representing You in Family law matters
When you choose Mr. Miller to represent you during your divorce or other family law proceeding, know that you are receiving help from a family law attorney who will always put your best interests first. During the pendency of your divorce or family law matter, he will work with your ex (or their attorney, if represented) to try and reach a settlement that both parties can agree on. If an agreement is not reached, then your case will proceed to court where Mr. Miller will effectively represent your interests.
About Michael D. Miller, Jr.
Michael D. Miller Jr., Attorney at Law, is a knowledgeable family law attorney. Since 1981, he has helped thousands of clients resolve a variety of family law matters. He has worked on complex divorce cases with complex financial issues, as well as on cases involving custody and child support challenges. He always works hard to understand the complexities of each client's unique situation to provide the representation they require.
Book a consultation with an experienced Family law attorney.