About Our Chandler Family Law Attorneys
Top Rated Local® Law Firm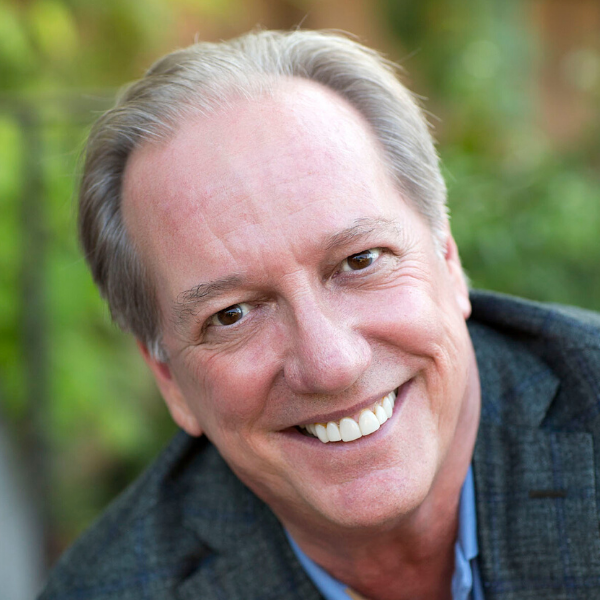 About Michael D. Miller, Jr.
Michael D. Miller Jr. is a family law attorney in Chandler, Arizona, who focuses on divorce, paternity actions, post-decree modifications, legal decision-making (formerly "custody"), parenting time, child support, spousal support, and other family law issues. Since 1981, Mr. Miller has seen every family law-related issue and has handled numerous high-level and high-conflict divorces and other family law cases. He understands that family law matters are always difficult, and he works hard to resolve your issues either through settlement or in court. Despite his high profile, Mr. Miller is very personable and accessible. He is one of very few experienced family law attorneys in the area who answers calls directly on his cell phone. Contact us today to learn more about Michael D. Miller Jr.
"Quite frankly with my experience in the court system, I have seen just about every family law issue imaginable and I will bring that problem-solving approach to your case." - Michael D. Miller, Jr.
Mr. Miller has very experienced staff, including his paralegal, Karen Egan, who has worked exclusively in family law since 1985 and his legal assistant, Tessa Phillips, who has worked in law firms for over 15 years.
Answering the Tough Questions
When you retain an attorney, you are paying for straight answers. A divorce, paternity or other family law case may be the most difficult process you will ever go through. You take it seriously and your attorney should, too. Michael D. Miller, Jr., takes the time to listen to your concerns, helps you identify problems, and works hard to solve them. He is honest and always strives to do what is best for you and your family. He's also a straight shooter who tackles tough questions head-on – questions such as:
What can I expect from the court system?
What can I expect my family law attorney and his staff to do for me to achieve the best possible result in my case?
What can I expect as a range of results?
What can I expect to pay for the work performed?
And, most importantly, when do I get my life back?
Areas of Practice:
Legal Decision-Making for Children (formerly "custody")
Parenting Time
Child Support
Spousal Maintenance
Division of Community Property and Community Debts
Protection of Separate Assets brought into the Marriage
Coordination of Business Valuations
Help with Retirement Asset Division
Book a consultation with an experienced family Law attorney.