Family Law Attorney Chandler
Face Your Case with the Help of a Skilled Divorce Attorney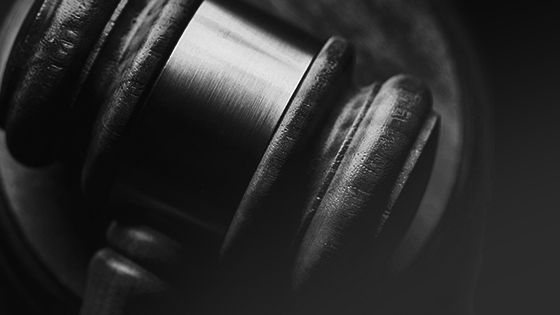 GET THE BEST POSSIBLE SOLUTION
Divorce, separation, or other family law issues are hard enough to experience, but you don't need to go through it by yourself. Choose a family law attorney with nearly 40 years of experience to answer your questions and offer you sound advice. From start to finish, you will have someone on your side every step of the way. Michael D. Miller Jr., Attorney at Law, will help you through the family law process and work hard to achieve the best possible resolution. Contact us today in Chandler to get started.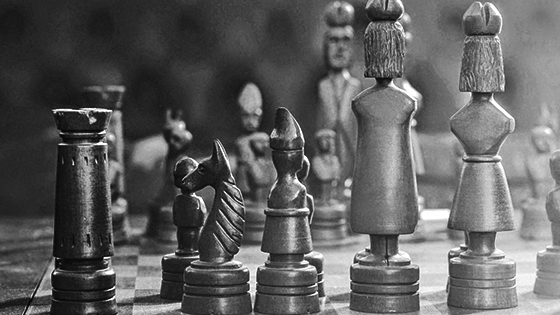 Michael D. Miller Can Help By:
Providing Objective Advice

Accounting for Marital Assets

Determining Spousal Support

Developing a Parenting Plan

Negotiating a Settlement

Representing You in Court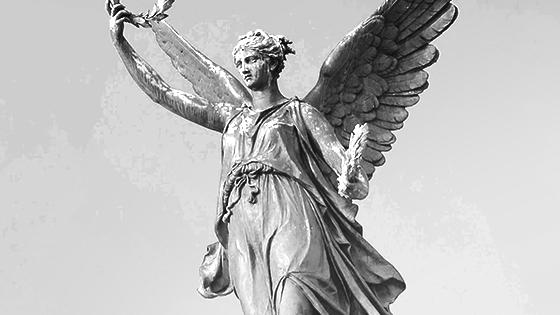 Divorce can be one of the most difficult life decisions to make, and in many cases, strong emotions can stand in the way of finding resolution and moving forward.
During these challenging times, having professional legal guidance from a family law attorney can make the process less stressful. Michael D. Miller Jr. is here to help advocate for you and empower you to step into the next stage of your life.
If you are facing a divorce in Chandler or the surrounding area, you can find experienced legal representation with our law office. Our team is committed to providing you with the information and strategies you need to achieve your goals. We work exclusively on family law matters, and we will be by your side from your initial consultation all the way through resolution. Along with divorce cases, we also work on paternity cases and specialize in complicated divorces among tech professionals in the thriving tech industry here in Chandler.
The challenges of divorce present themselves almost daily. You need someone who is available to answer questions that inevitably arise along the way. Mr. Miller prides himself on being available on an almost immediate basis to answer any type of question you may have and provide the guidance and advice you need.
He is one of only a few family law attorneys at his experience level who actually makes himself available to take calls from clients on his cell phone. He feels if it is important enough for you to call, it is important enough for him to answer. When you work with The Law Offices of Michael D Miller Jr., you can trust that your attorney will actually take the time to help provide you peace of mind when you need it. This allows you to take care of the other important things in your life such as your children, your family, and your job.
There are a number of ways that divorce cases are resolved. Divorce issues may be resolved by negotiation involving the exchange of written positions with an eventual agreement. They may also be resolved by mediation using a third-party mediator who will attempt to find common ground and promote compromise resulting in resolution of the issues.
In some cases, for any number of reasons, a settlement on all of the issues in a divorce cannot be reached. That's why we have family courts and judges who make decisions in such cases. It is important to have an experienced divorce attorney who has presented issues such as yours to the court and is familiar with the nuances of your arguments and, as a result, can present them more effectively than an attorney without such a wealth of experience. It is often said that if someone has done the same thing 100 times, the 101st time is no mystery. The same is true of trial attorneys.