High Net Worth Divorce
Let us help you protect your assets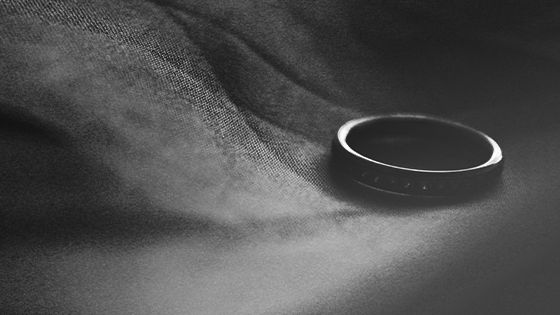 Hire an experienced divorce lawyer in Chandler
In divorces involving complex marital estates, having a divorce lawyer who understands how to help you protect your assets is vital to your case results. Michael D. Miller Jr. has over 40 years of experience representing professionals and other individuals in complex high net worth divorce cases in Chandler. We understand that asset protection is often one of the top priorities in a high-net-worth divorce case, and we will work hard to understand your property division goals and what you are entitled to in your divorce case. Ensuring an equitable financial split is important in any divorce case, and this is especially true in a high net worth divorce. Here at The Law Offices of Michael D. Miller Jr., we understand the complexities of property and financial division. If you choose to work with our Chandler divorce lawyer, you will benefit from our experience and our commitment to achieving the best possible resolution for you and your family. Schedule a consultation today.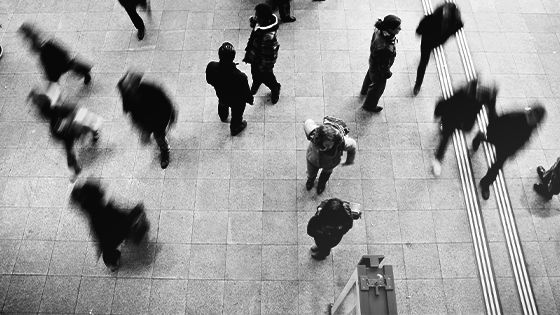 Assets a high net worth divorce can impact:
Retirement accounts, 401(k)s, and pensions

Shared businesses, partnerships, or business investments

Real estate and property holdings

Out of state or international assets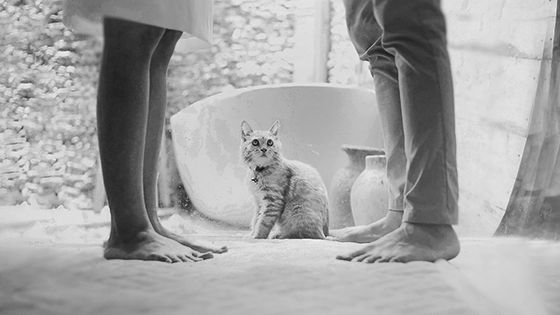 If you are getting divorced, you are most likely concerned about what will happen to your assets — especially if you are entering a high net worth divorce case. Divorce is already an emotionally stressful process, and it can be compounded by financial stress; if you or your spouse is a high net individual, you may face even more stress.
Income affects a divorce, and you or your spouse's income will drastically affect the terms of child support, spousal support, and division of assets. If you or your spouse has over $1 million in net liquid assets, then your divorce is considered a high net worth divorce, and it is vital that you hire an experienced divorce attorney like Michael D. Miller Jr. to advocate for you. Contact The Law Offices of Michael D. Miller Jr. to schedule a consultation with a Chandler divorce lawyer.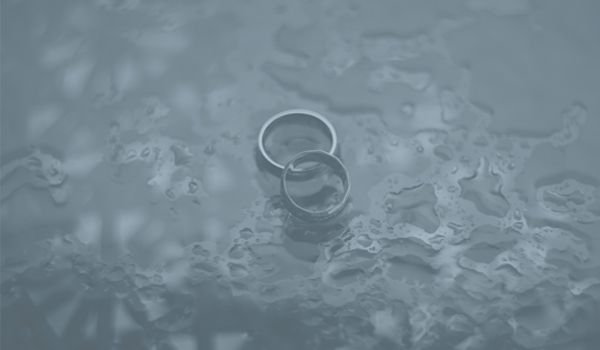 Division of Long-Term Accounts - 401(k), Pension, Retirement Plans
Many individuals believe that the person who has paid in the 401(k) program will retain those assets after a divorce. However, a 401(k) is viewed as community property and will be divided in the divorce. Although you may have been the sole contributor to the plan, both spouses are entitled to half of the 401(k) amount that accrued during the marriage. The same is true for other long-term accounts like pensions and retirement plans.
Determining the value of your 401(k) can be challenging, and it is best to hire an unbiased third party to give you the exact amount of how much you and your spouse will receive and how much was solely yours prior to the marriage. Having a third party account will reduce the chance that your spouse will contest the separation of assets, and having a divorce lawyer on your side will also help the asset division go more smoothly.
With a high net worth divorce, investments and retirement plans can be a significant portion of your assets. Know that whenever you are dealing with money, you want to make sure that you have done everything you can to protect yourself and help the separation process go as smoothly as possible. A divorce attorney at The Law Offices of Michael D. Miller Jr. is here to advocate for you.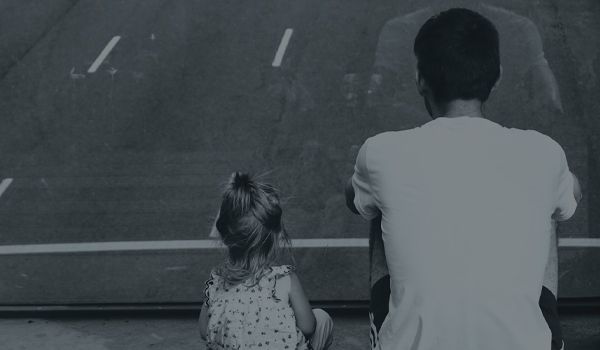 Spousal Maintenance/Alimony
Alimony and spousal maintenance laws can have a big impact in high net worth divorce cases in Chandler. Arizona family law judges are authorized to order one spouse to pay the other alimony. The court must determine if a spouse is entitled to alimony and also determine the amount and duration of spousal support. Alimony is not necessarily appropriate in every case, and the judge has broad discretion in deciding whether alimony is appropriate. Have an experienced divorce attorney at your side who can guide you through the process and protect your assets.
Spousal support can be a complex and emotional issue, as it is important to both parties. After all, one party may be relying on alimony payments to support themselves while paying for that support impacts the other spouse's ability to pay their own expenses. Michael D. Miller Jr., Attorney at Law, has nearly 40 years of experience helping clients through the divorce process. He knows what a judge is likely to do in a spousal maintenance case and will advocate for you.
The Law Offices of Michael D. Miller Jr.
The legal decisions you make today will affect your future, which is why our divorce attorney is determined to educate you on your rights and assist you in making strategic legal decisions in your high net worth divorce case. Michael D. Miller Jr. has nearly 40 years of experience assisting clients in Chandler. He will help you through the family law process and work hard to achieve the best possible resolution for your case.

What Happens In A Divorce?
The divorce process varies depending on your situation and a high net worth divorce comes with its own unique complications. Here are the general steps in the divorce process.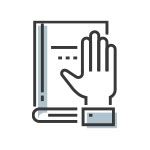 1. Filing the Divorce Petition
Before the divorce process begins, one spouse must file a legal petition asking the court to terminate the marriage. Arizona is a "no-fault" state when it comes to divorce, which means that you do not need legal grounds in order to get divorced. However, Arizona is also one of three states that offers the option of a covenant marriage, which makes it much more difficult to get divorced. If you are in a covenant marriage, you will need to show legal grounds for divorce such as adultery, abandonment, abuse, or other qualifying allegations.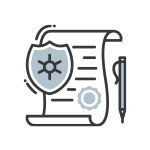 2. Asking for Temporary Orders
You can ask the court for temporary orders for child custody, child support, and spousal support while you wait for the judge to finalize your divorce. If you request a temporary order, the court will hold a hearing and request information from both spouses before coming to a decision and issuing the order.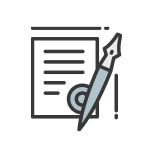 3. Serve Your Spouse
After you file the petition for divorce and request temporary orders, you need to serve your spouse a copy of the paperwork. You must also file proof of service with the court, which informs the court that you've provided your spouse with the documents. The spouse who receives the paperwork must reply to the divorce petition within a prescribed amount of time.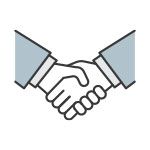 4. Negotiate a Settlement
If spouses have different opinions on important topics such as legal decision making, child support, or property division, they will need to work together to come to an agreement. Courts can schedule a settlement conference or mediation in hopes or resolving the issues outside of court.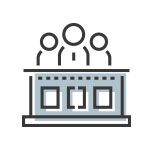 5. Divorce Trial
While it is best to negotiate a settlement outside of court, negotiations can fail despite your best efforts. If there are still issues that need to be resolved, you will need to go to trial. A divorce trial is time-consuming and expensive, but sometimes necessary. A qualified divorce lawyer like Michael D. Miller Jr. can help defend you in divorce court, as well as support you through the entire divorce process.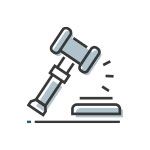 6. Finalizing the Judgment
Whether you and your spouse came to an agreement outside of court or needed to go through a divorce trial, the final step of divorce is when the judge signs the judgment of divorce, or order of dissolution. This document ends the marriage and outlines how the two of you will allocate parenting time, child and spousal support, and divide financial assets and debts. In a high net worth divorce, this splitting of financial assets can be especially challenging, and it's important to have a qualified divorce lawyer on your side.