Paternity
Paternity cases in Chandler, AZ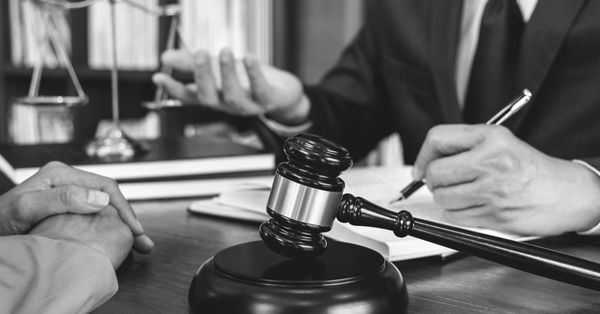 Let Mr. Miller assist you in your case
Paternity cases come with their own complexities, such as determining parenting time, who will make decisions for the children, and the amount of child support owed. Laws governing married couples who divorce do not usually apply to unmarried couples, and this can complicate determining child support. If you are jointly raising children and are both legal parents, you can ideally work out a parenting agreement without court intervention. However, this is not always the case, and it may be necessary to hire a family law attorney. Book an appointment with The Law Offices of Michael D. Miller Jr. in Chandler today.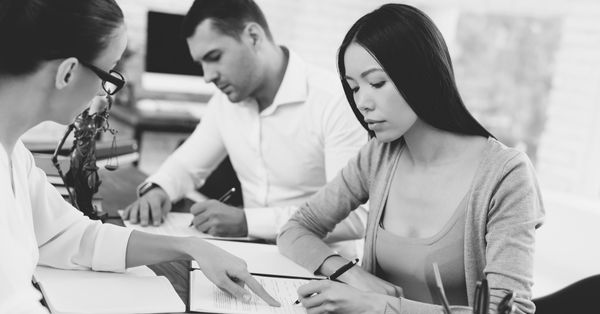 Parental rights include:
Legal decision-making such as education, religion, and medical treatments

Visitation and contact with child/children

Child support payments

Legal decision-making and parenting time
Despite your best intentions, unmarried couples can end up separating, just like their married counterparts. Legally, breaking up can be easier for unmarried couples than those who must go through a divorce. However, not all couples can agree on how to devise a workable legal decision-making and parenting time plan. Sometimes, one parent may be unfit to take care of a child, and legal intervention is necessary to protect the child. If you find yourself in a complex paternity situation, The Law Offices of Michael D. Miller Jr. can help.
PATERNITY
Paternity cases involve resolving the issues surrounding children born to unmarried parents. Such cases can be every bit as complicated as divorce cases. They involve determining the party or parties who will make decisions for the children, determining parenting time schedules for the children, and determining child support. Sometimes, unfortunately, there are fitness issues such as substance abuse or mental health challenges that must be identified and argued to the court in order to protect the children. There can also be difficult work schedules that must be addressed in coming up with creative solutions to parenting time.
Sometimes there are difficult child support issues often involving self-employed parents or parents earning less than they are capable of that must be effectively managed in order to ensure the best possible result for a party. This often involves sophisticated financial accounting as well as finding income sources. Only an experienced family law attorney can best ensure that accurate income numbers are used in the calculation of child support. Contact The Law Offices of Michael D Miller Jr. to schedule a consultation.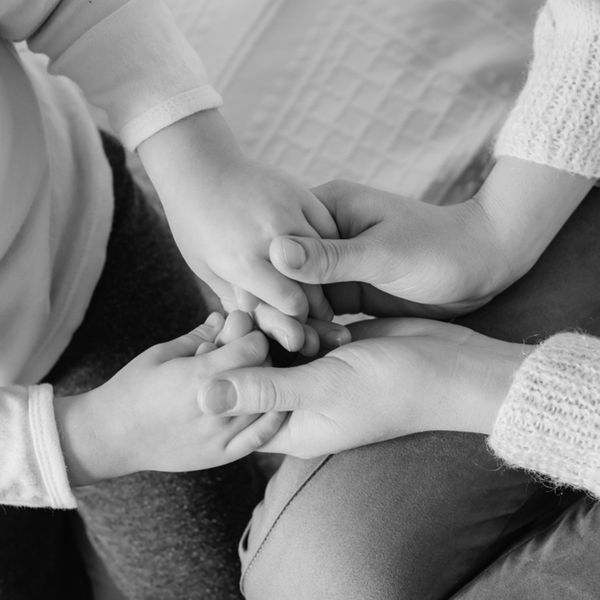 CHILD SUPPORT
Even if you are unmarried, both parents are required to financially support their child/children. The court will evaluate the needs of the child, the incomes and responsibilities of each parent, and determine if either parent should pay child support. If the child spends the majority of the time with one parent, it is typical for the other parent to pay support.
THE LAW OFFICES OF MICHAEL D. MILLER JR.
Michael D. Miller Jr. is a family law attorney in Chandler, AZ. He specializes in divorce and paternity cases and prides himself on being personable and available. He has worked on family law cases such as divorce, paternity actions, post-decree modifications, legal decision-making (formerly "custody"), and other family law issues since 1981. He understands how hard a paternity case is and takes time to listen to your concerns and does his best to do what is best for you and your family. Book a consultation with him today to discuss your paternity case.